FREEFALL SCHOOL : THE ADRENALINE TO THE PURE STATE
Accelerated Freefall Pac Courses, Tandem jumps, Training courses all levels
For all those who always dreamed to freefall without never daring to try the adventure,
For those who want to give pleasure to a friend, or a close relation,
The Cigognes Chute Libre school offers you to live unforgettable moments, to discover freefall on secured areas, with experimented instructors :
Pac/AFF courses accelerated freefall program each week (during the week or week-ends) designed to progress you to the point where you can skydive safely by yourself in few jumps and few days, and ,
 tandem skydives  is the most popular way for first-time jumpers to experience the thrill of the sport of skydiving.
When : Open from March to November.
Where : airports of Pau-Lasclaveries (64)  and La Réole (33).
New : during the winter period, we propose to continue the activity  "indoor" with wind tunnel courses!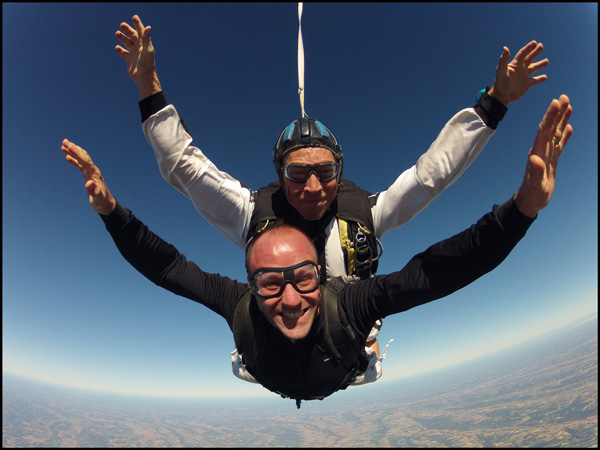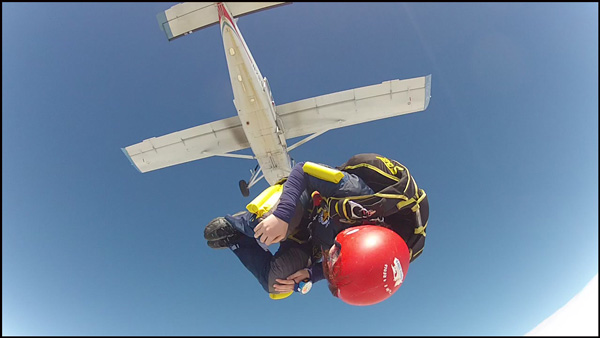 Tandem jumps or AFF/PAC courses,
the skydiving as you dream it
Contact us at  +33 6.07.10.29.90 !
or sofipara@hotmail.fr